5 tags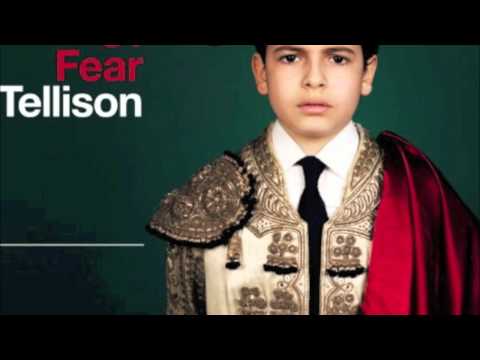 7 tags
The Love Particle
I've spent months chasing chemicals, mixing and combining the lot simply to get back some sort of normality in my life after being cruelly ripped from sunnier shores and reborn like some overgrown man child obsessed with breasts just like the rest of them. The misleading endorphin I call love could be found on every corner, every street, every club, everywhere I saw fit to place my weary self on...
6 tags
Tomorrow! Tomorrow!
 Jesus it's been a whole year since I started this. A whole goddamn year since I decided to scrawl and scribble every little thought I had, every quote I digested, every song that struck a chord (pun unfortunate but unintentional). A lot has changed, but obviously this would be true or I would have swore by now.  How blue my language turns when I myself am red in face and mind.  I read...
4 tags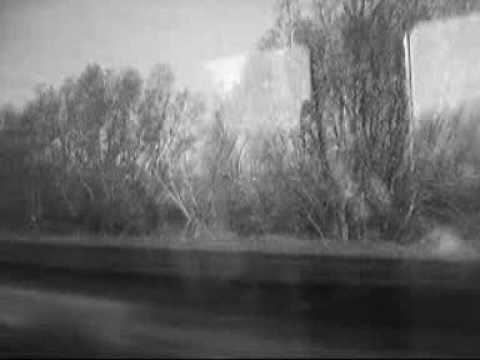 3 tags
5 tags
4 tags
3 tags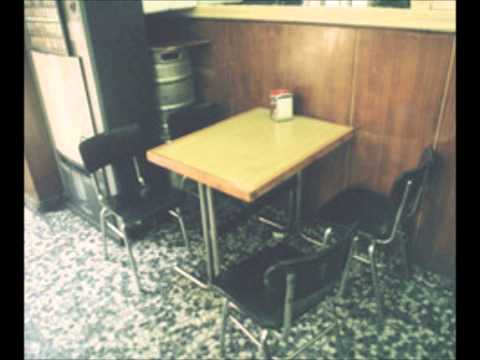 "The memory of you emerges from the night around me"
– Pablo Neruda, 'A Song of Despair' (via quote-book)
2 tags
3 tags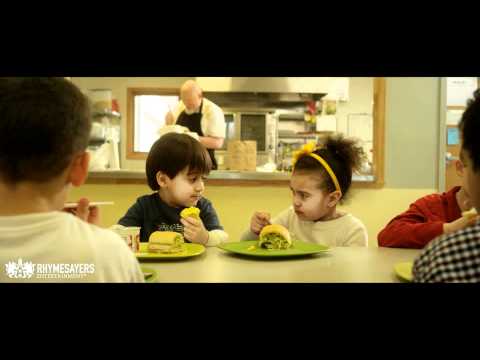 3 tags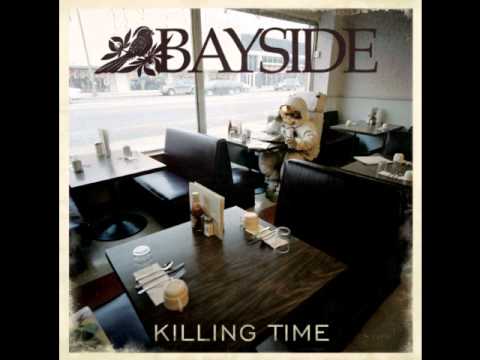 3 tags
So many reblogs and likes...
But no new followers. Shame!
"C'est en faisant n'importe quoi qu'on devient n'importe..."
– Rémi Gaillard
3 tags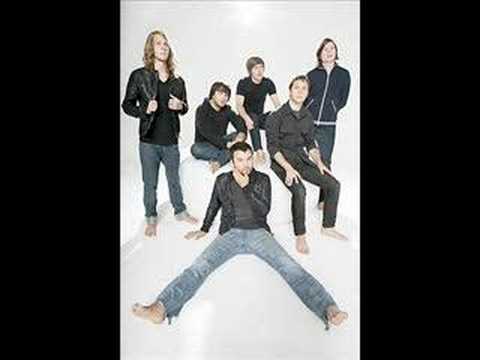 3 tags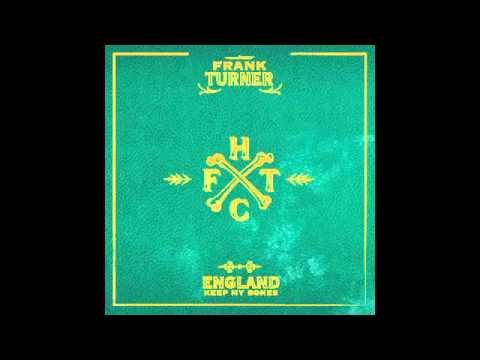 "Eu constantemente sinto saudade das coisas que perco, mas não as quero de volta...."
– Caio Fernando Abreu
6 tags
"Dare to be happy. Most people don't allow themselves the luxury of being..."
– Richard Carlson (via quote-book)
"At every moment of our lives we all have one foot in a fairy tale and the other..."
– Eleven Minutes, Paulo Coelho
"Saudade é um pouco como fome. Só passa quando se come a presença. Mas às vezes a..."
– Clarice Lispector (via thousandsquotes)
1 tag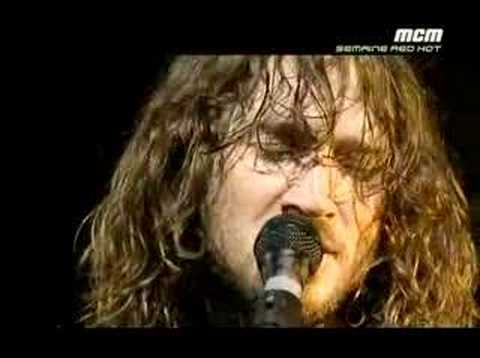 1 tag
I Am A Man Of Many Colours
 I am a man of many colours.  I am a complex palette of your softest hues of light reflected.  Though colour is merely the reaction of my eye to light, I feel as though what makes me up is more than this. I am more than light and warmth. I am so much more. From the purest white of bone through the pink and red of muscle and blood, which pumps and travels through my every fibre. The pinkish tinge...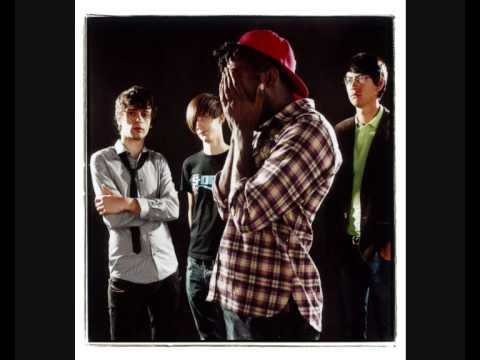 "No pienso nunca en el futuro porque llega muy pronto."
– Albert Einstein (1879-1955)
"She's the sort of woman who lives for others—you can tell the others by their..."
– The Screwtape Letters, C.S. Lewis (via fuckyeahliteraryquotes)
"I don't know what's worse: to not know what you are and be happy, or to become..."
– Flowers for Algernon, Daniel Keyes (via fuckyeahliteraryquotes)
This Small Town Burns
 This small town burns, but we will find a way to leave it all behind.  The unknown's coming and we all need to walk away sometime. Sadly, the hardest choices we ever have to make come at the worst times, and it never gets any easier the more times we're forced to choose. Day by day our choices are limitless, but are we strong enough to take the jump? We always look for the fastest...
"I can't go back to yesterday because I was a different person then."
– Alice in Wonderland, Lewis Carroll (via fuckyeahliteraryquotes)
"The devil can cite scripture for his purpose."
– Antonio, The Merchant of Venice, Act I, scene iii (via fuckyeahshakespeare)
3 tags
6am
 Jane hugged Dave. Dave reciprocated. Tight. Flutter, flutter.  He always enjoyed these moments. He selfishly lapped them up with great satisfaction, despite his secretly twisted stomach and jumbled ideals which did nothing but muddy his thoughts and feelings towards her. He had no idea what his hazy head was drunkenly trying to communicate to him. Was it a case of love, despite the fact that this...
3 tags
The Bourgeois Side Of Poetry
It seems every time I pick up a pen and attempt to alleviate the pressure of writing that pounds at my brain, the ideas that wish to burst from my mind and flow from conscious thought to hard copy seem to dry up unexpectedly, leaving me dumbstruck and scrawling odd words and phrases that could never translate into opulent poetry. For many weeks I have vainly tried to piece together any scrap or...